We start at the Farmers Market at 9:00 am, shop for the best produce, and then we cook and share a wonderful seasonal meal. Grounded in French techniques enriched by California's multicultural influences I rely on a  deep knowledge of the best local producers and gourmet purveyors. My hands-on cooking classes have received wide acclaim, as have my homemade preserves. I also offer intimate dinners and special celebrations in the comfort of your own home.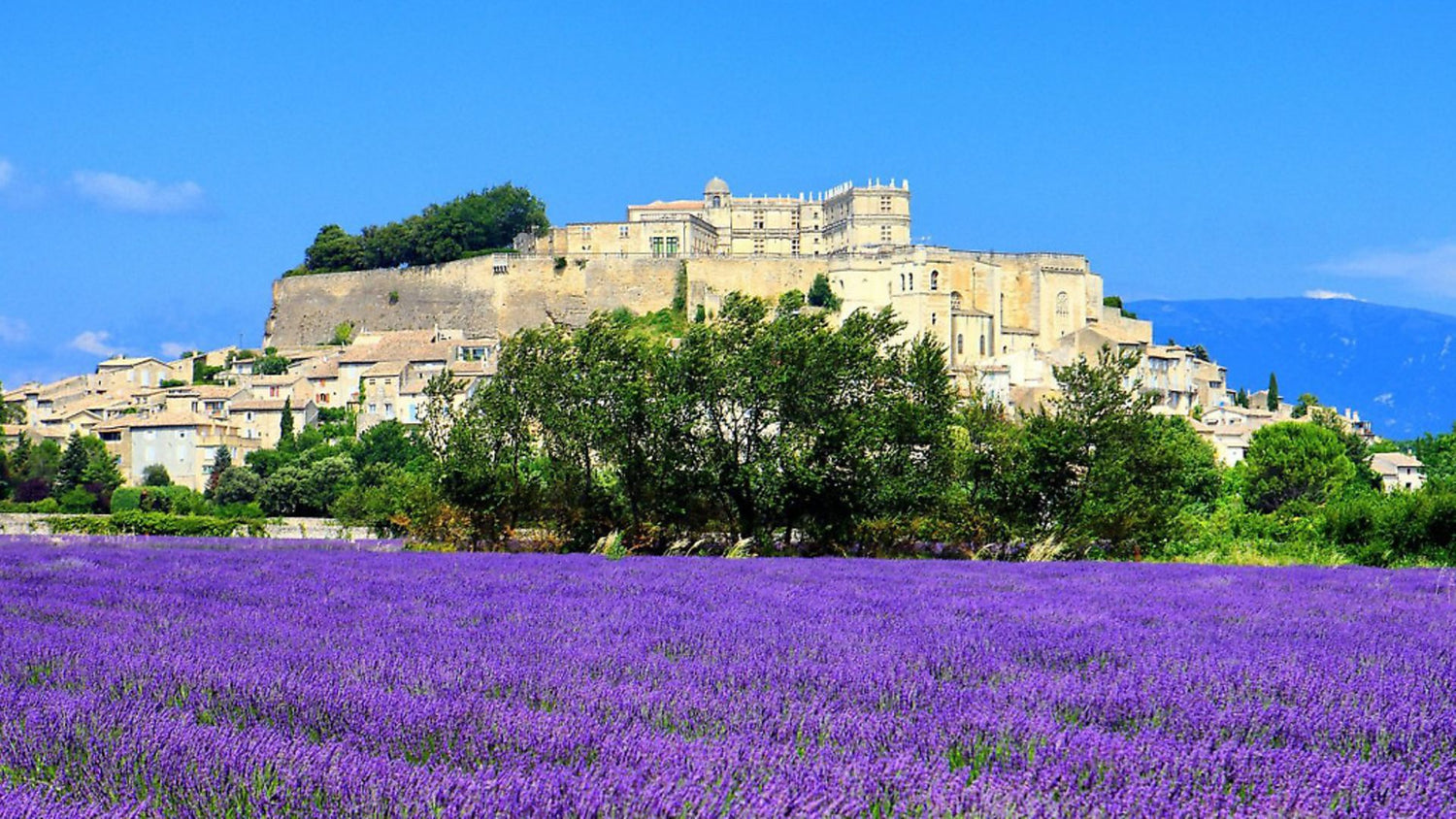 Heading for Provence
Fragrant fields of lavender, ancient olive groves, sun-drenched villages perched atop limestone cliffs under an azure sky. The details of our planned 2024 small group tour to Provence are coming together.
I Want To Go, Please Show Me More
Cooking Classes

Beyond recipes, it is the spirit of delight in the magic of cooking that I want to share with you. Technique matters and you will learn much in our time together, but in addition to skills I will introduce you to a relaxed, intuitive approach that will transform the way you relate to food. 

View Upcoming Classes

Shop

Shop for my gourmet homemade preserves, hoshigaki, hand-selected seasonal fruit, and other delicious treasures.

Enter Shop

Private Chef Services

I specialize in intimate dinners and special celebrations in the comfort of your own home. Every menu is custom built around the specific preferences of my clients. A demonstration cooking class with optional hands-on participation by the guests is a fun addition. 

Let's Plan Your Event